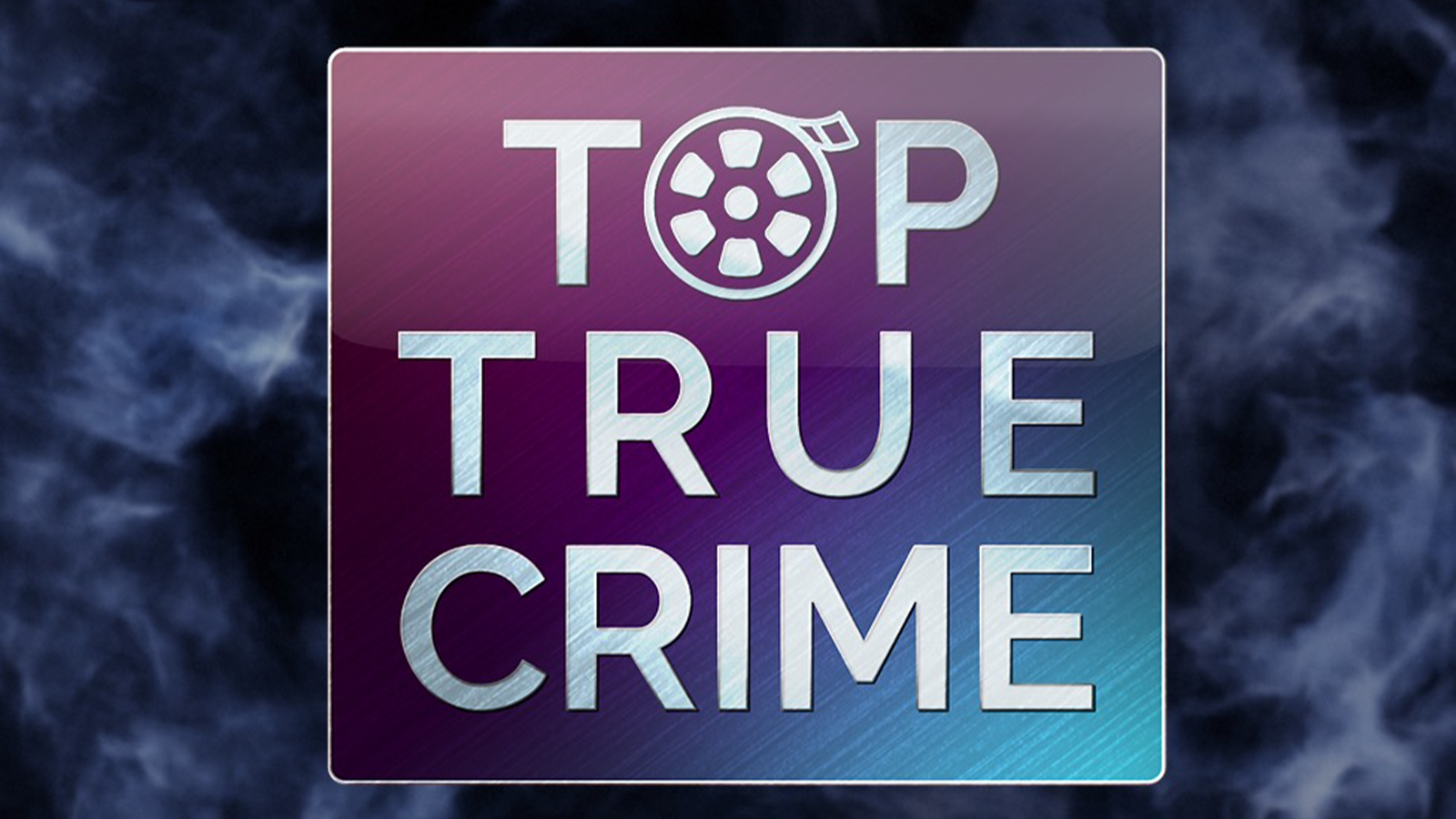 In August 2022 Palatin Media launched the FAST Channel TOP TRUE CRIME
For true crime fans, there's nothing better than these investigations into real-life crimes. Often stranger than fiction.
From well known cases that have made the headlines to obscure cold cases as yet unsolved, Werner Herzog's Death Row, one of the most important investigation Deep Web narrated by Keanu Reeves, or stories of horrific homicides where a celebrity is at the center of a murder...
Top True Crime shows them all!!