Bernd Schlötterer is Managing Director and founder of Palatin Media (January 2011).
Bernd has more than 25 years of experience and a significant track record as an investor in and distributor of filmed entertainment product. Among others, he was the longterm managing director (1997 to 2010) of Tele München Gruppe (TMG), one of Europe's largest independent film investment and distribution companies and also shareholder until the successful sale of TMG to KKR in April 2019.
Bernd ran the day-to-day core business of TMG, the sourcing and distribution of product via all steps of the exploitation chain, and served on the board of various subsidiaries, which gives him a substantially unique 360° perspective of the audiovisual sector. In December 2011 Bernd was elected as a member of the International Academy of Television.
Additionally, Bernd has successfully invested in, and served as Managing Director or board member to a variety of media and high-tech companies.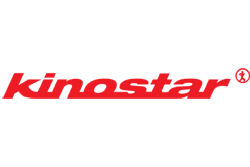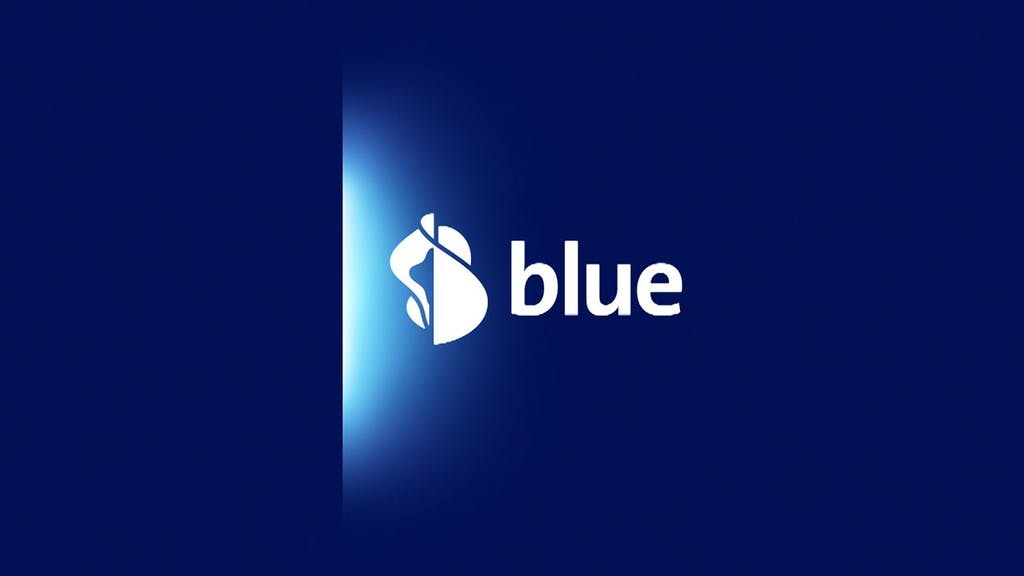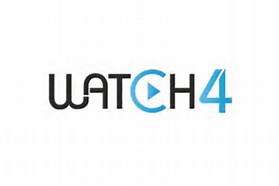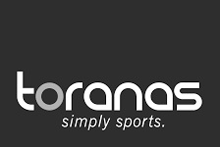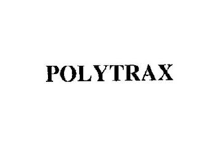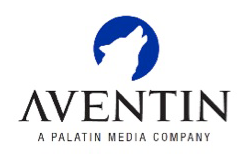 He holds two master degrees in business administration (WHU Koblenz & ESC Lyon).