Palatin Media was founded in January 2011 by Bernd Schlötterer
Bernd has more than 25 years of experience and a significant track record as an investor in and distributor of filmed entertainment product, particularly as a former managing director (since 1997) and (still) shareholder of Tele München Gruppe (TMG), one of Europe's largest independent film investment and distribution companies.
He ran the day-to-day core business of TMG, the sourcing and distribution of product via all steps of the exploitation chain, and served on the board of various subsidiaries, which gives him a substantially unique 360° perspective of the audiovisual sector. In December 2011 Bernd was elected as a member of the International Academy of Television.
Additionally, Bernd has successfully invested in, and served as Managing Director or board member to a variety of media and high-tech companies.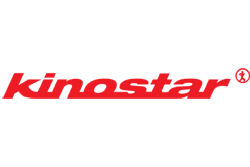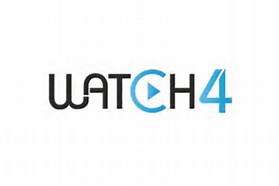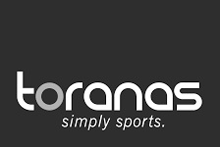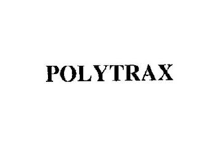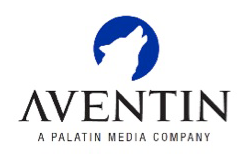 He holds two master degrees in business administration (WHU Koblenz & ESC Lyon).