Submission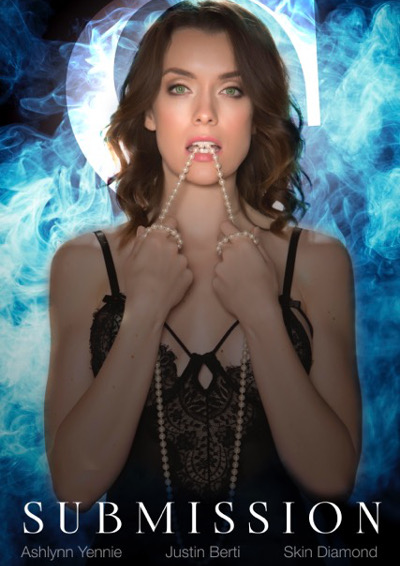 USA 2016

Format

Series 6x45'

Genre

Late-Night Erotic

Director

Jacky St. James

Cast

Ashlynn Yennie, Justin Berti, Skin Diamond, Victoria Levine, Kevin Nelson, Nika Khitrova, Brent Harvey

Synopsis

Submission

, a six-episode late-night erotic series from writer-director Jacky St. James, chronicles the sexual awakening of a young girl as she explores the tangled web of a BDSM relationship. Part romantic drama and part mystery, this cleverly written and witty tale of seduction, obsession and sexual power, follows Ashley and a group of her friends through the trials and tribulations of relationships in the 21st century.

Ashley's obsession with a local writer of erotic books leads to a sexy and convoluted love triangle, which tests her own sexual limitations. Submission also explores a series of dominant/submissive relationships in a fun, humorous and surprising fashion. Not everyone is who he or she seems to be, as this eclectic collection of attractive adults seduce and manipulate their way through daily life.