Für Umme / For Peanuts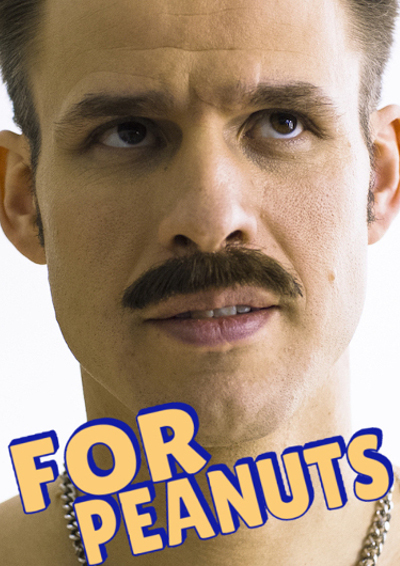 Germany 2020

Format

Series 5 x 22 Min. or 11 x 10 Min.

Genre

Comedy

Director

Vlady Oszkiel

Cast

Michael Schumacher, Oliver Korittke, Martin Semmelrogge, Sabine Vitua, Heiko Pinkowski, Eva Habermann, Timur Isik, Gisa Flake, Thelma Buabeng

Synopsis

To overcome the obstacles of his career, Mo Mikkelsen, a master of disguise, has to take his acting to the next leven: Life itself. He tries to establish himself as an actor, but without success. No success, not money...

To pull through this situation, Mo attends a drug test, unaware, that helping other people is the role of his life. Unfortunately there is no one shouting: "Cut!", if it is getting dangerous.